Successful Management of Diabetes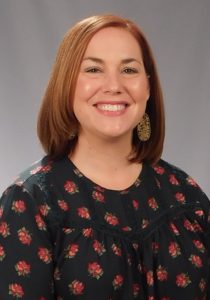 The key to successful management of diabetes is through education.  This includes patient education regarding self-management tools.  These tools include obtaining a better understanding of lab results, their role in diabetes prevention and progression, and treatment options including lifestyle modifications and medications as appropriate.  These different aspects of care are best taught by a certified diabetes nurse educator.
The best time to initially see a diabetes nurse educator is upon the diagnosis of diabetes or pre-diabetes, and when complicating factors influence one's ability to self-manage their care.  The assistance and care of a diabetes nurse educator has shown to be instrumental in alleviating much of the stress related to living with diabetes through both guidance, and resources with additional assistance in nutrition and health coaching easily accessed through our Diabetes Care Team.
Topics covered by the Diabetes Nurse Educator
Effect of Diabetes on body and multiple organ systems
Determining barriers to understanding disease and assessing resources available
Insulin administration
Insulin pump therapy
Pharmacy costs and options
Assistance with medication management
Basic understanding  and schedule of tests, labs and appointments
Signs and symptoms of hypoglycemia and medication peak effectiveness
Best practice of self-managing and controlling diabetes
Blood glucose monitoring
Oral diabetes medication
For more information or to schedule an appointment, call
781-438-1800
Referrals for Diabetes Education can be obtained through your Primary Care Provider